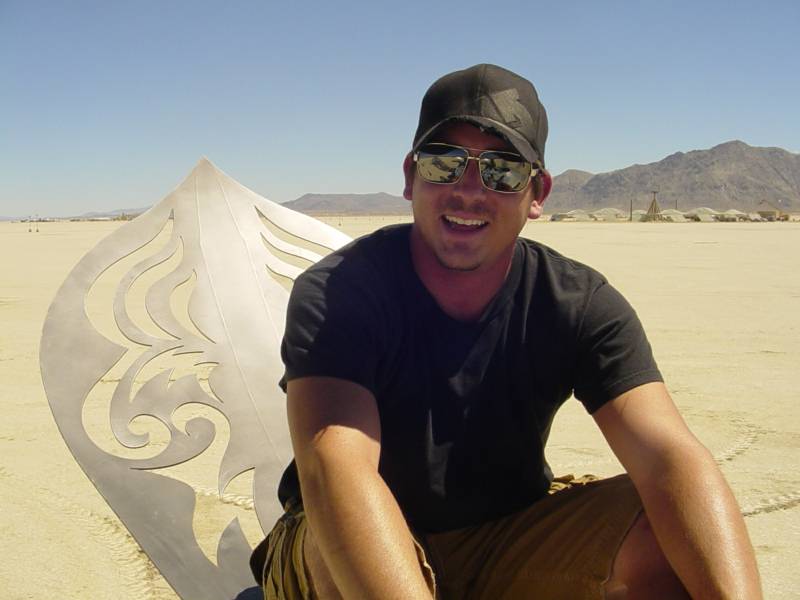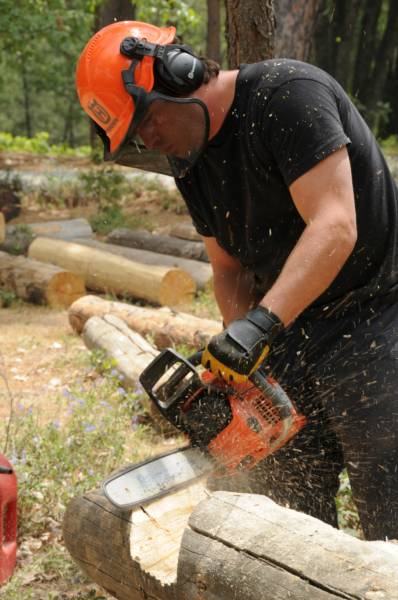 Born in Carson City Nevada, Christopher David Martin was raised in the Carson Valley just below Lake Tahoe in the town of Gardnerville.

After Graduating from Douglas High School in 1999 he enrolled in the University of Nevada, Reno and pursued a business focus.  Around 2001 he changed his major and graduated three years later with a Bachelor of Arts with a Digital Media emphasis and a minor in Business Administration. 
   He worked in a butcher shop for the duration of school. In addition he was; volunteering, working, and interning at the Nevada Museum of Art for a year or more in the Curatorial and Security departments. 


On January 1, 2005 Chris was hired on salary as the full-time Preparator of the Nevada Museum of Art and currently holds that position.  Many opportunities to meet and work with different international artists and designers has risen from this profession (some seen in these pictures).

Chris loves the outdoors and this area.  He is a skier/snowboarder and holds a season pass at MT. Rose ski resort.  In the summer months he likes to backpack and swim/boat in and around Lake Tahoe.